Environmental Protection Report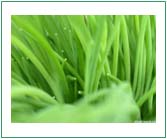 Environmental Protection Report
Yusan Industries Limited aims to become a world-class corporation and a corporation with social responsibility. To do so, Yusan has issued its first Environment Report in 2008. The Report is publicized here in order to share Yusan's contribution towards environmental protection.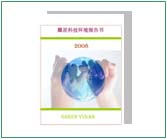 Environmental Protection Management System
Being a leading company in the field, Yusan devotes to Environmental Protection Management System to launch ECO-Production. Yusan also provides information to customers and consumers regarding the meaning and value of environmental protection activities. Environmental Protection Management System is the core of Yusan ECO activities, and Yusan will keep improve the way of working to perfect the System.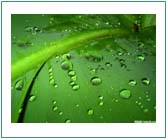 ECO-Product
Yusan is applying green product development process and green production technology in full swing. Complying with the international rules and regulation regarding environmental protection, Yusan puts great efforts in providing halogen free, lead free, and other ERP standard products. Yusan also extend the environmental production idea to packaging materials.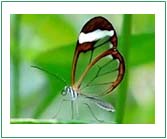 Minimize Burden To Our Environment
Reducing release of CO2, which can lead to global warming, reducing emission of waste material, reusing useful resources are Yusan's present practices. Creating green office environment, establishing environmental risk management system, safety management system, MSDS material analysis data base, put the management of chemical material used in production to a higher level in order to comply with the requirement of REACH are all the ways of Yusan management to minimize burden to our environment.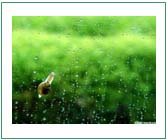 Green Supply Chain Management
In order to provide ECO-products, Yusan has established Green Material Purchase Standard to control parts and components by setting Audit System, and Risk Level Management with suppliers.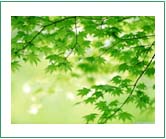 Csr Activities
To create add-valued to customers and to provide best service/products, are the main concerns of Yusan. On the other hand, Yusan also establish good sense of Corporate Social Responsibility. Yusan believes a harmonic society and good relationship between company and employee will lead to positive contribution to each other continuously.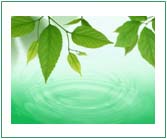 Prevent Pollution From Hazardous Chemical Substance
To ensure human health and protect the environment, Yusan has been working to prevent pollution from hazardous chemical substance by following international standard such as WEEE, MSDS, ERP, LDPE, ROHS, REACH, PFOS, TBBPA and etc.